Gabiano DOC riserva
A Matilde Giustiniani

Denomination:
Gabiano Riserva DOC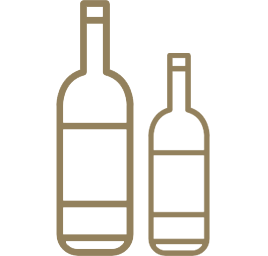 Format:
0,75l - 1,5l - 3l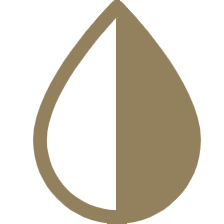 Type:
Red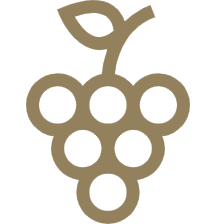 Grapes:
Barbera 95%, Freisa 5%-10%



Aging:
In barriques for at least 24 months and at least 12 months in the bottle



Serving temperature:
18 – 20°C.



Pairing:
It goes well with meat-based dishes, braised meats, aged cheeses



Tasting notes:
Color: Visually a very intense ruby red color, with deep and orange reflections.
Bouquet: The nose is intense and persistent, very fine and complex, with clear fruity hints of small wild red fruits rightly ripe, balsamic notes, fine chocolates, pepper and tobacco.
Taste: Its complexity emerges on the palate with an evolution of the bouquet in ethereal expressions, undergrowth and fruit in alcohol.



Note from the wine-maker:
This Reserve is dedicated to Princess Matilde Giustiniani, who restored the castle to its former glory.
From an historic vineyard of the estate, and only in the best vintages, this is a Denomination with a strong personality and intense aromas.
The yield is limited to 50 q.li/ha with preventive thinning and a selection during the harvest that is done by hand.
It stands out for its great ageing capacity and is an excellent meditation wine.