Piemonte chardonnay DOC
Castello


Denomination:
Piemonte Chardonnay DOC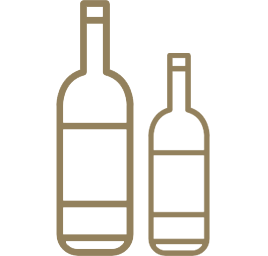 Format:
0,75l - 1,5l - 3l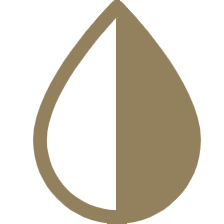 Type:
White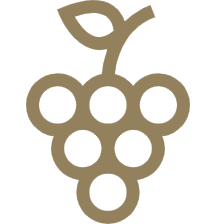 Grapes:
Chardonnay 100%



Aging:
Fermented in barrique and aging on the fine lees with frequent batonnage for about 9 months.
Further refinement in the bottle for about 12 months.



Serving temperature:
12 – 14°C.



Pairing:
It goes well with sauced fish dishes, white meats or cheeses. Excellent as an aperitif.



Awards:
5 bunches BIBENDA 2016



Tasting notes:
Color: Visually it appears of a clear straw yellow that tends to golden.
Bouquet: The nose shows fruity scents, grapefruit peel, pineapple and dried apricot. Then the secondary hints emerge such as melted butter, honey, hazelnut and mineral sensations.
Taste: In the mouth it is savory, warm, full but lean. A slight and pleasant tannic vein is perceptible with a sapid-bitter aftertaste.



Note from the wine-maker:
Wine of great richness and elegance, characteristics conferred by the Chardonnay grape which finds optimal production conditions among the white clay hills of Gabiano.
The limited production of grapes per hectare is obtained with rigorous pruning and selection of the grapes during the harvesting phase which takes place by hand.
The slightly late harvest allows to obtain clusters of an intense gold color with great aromatic complexity and high sugar accumulations.
The 7-month stay in barrique gives Castello complexity and broad and defined nuances, perceptible both to the nose and to the palate.