Piemonte Sauvignon DOC Bio
Corte

Denomination:
Piemonte Sauvignon DOC Bio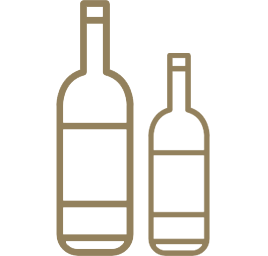 Format:
0,75l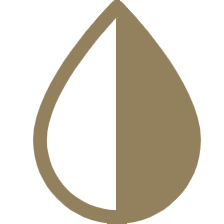 Type:
White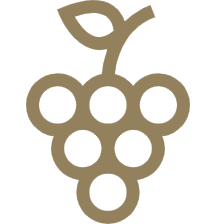 Grapes:
100% Sauvignon Blanc



Aging:
Refine in contact with the fine lees at a controlled temperature for about 6 months.



Serving temperature:
8 – 10°C.



Pairing:
It goes well with fish-based dishes and white meats.
Excellent as an aperitif.



Tasting notes:
Color: Visually it expresses a light straw yellow color with slight greenish reflections.
Nose: An expressive and dynamic aromatic profile of citrus, tropical fruit, vegetable notes typical of Sauvignon such as tomato leaf and the evergreen boxwood scent that you breathe while walking through the labyrinth of the Castello di Gabiano.
Taste: In the mouth it is dry, fresh and savory, at the same time you can perceive the heat expressed by the alcoholic component, with a pleasant structure and persistence.



Note from the wine-maker:
Corte is a delicate Sauvignon Blanc, a wine with intense and expressive aromas obtained with a particular and prolonged stay on the fine lees at low temperatures.
The yield is 80 quintals / ha obtained with short pruning and sorting during the harvest.
The fine label is a reference to the conviviality and elegance that this wine can transmit. Reproduces the page of an ancient manuscript from the private library of the Marchesi Cattaneo Adorno. The Court of Queen Dido is represented with the letter C in gold that the Scribe De Chierico (15th century) uses as the incipit of a chapter of the Aeneid.