Malvasia di Casorzo DOC
Il giardino di Flora

Denomination:
Malvasia di Casorzo DOC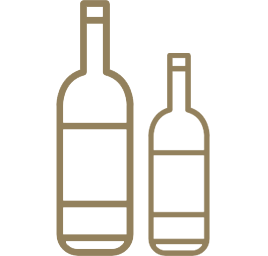 Format:
0,75l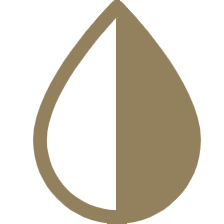 Type:
Red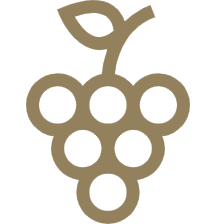 Grapes:
Malvasia 100%



Aging:
Minimum refinement of 2 months in the bottle.



Serving temperature:
8°C.



Pairing:
Excellent complement to any meal, it goes well with desserts and fresh fruit.



Tasting notes:
Color: Ruby red with purple notes.
Bouquet: Aromatic and floral, with hints of rose, currant and gooseberry.
Taste: Persistent fruity notes, velvety texture. Pleasantly lively.



Note from the wine-maker:
On the hills of the town of Casorzo and surrounding soils, in loose and well exposed soils, the vineyards of this rare native black grape variety with a wide aromatic profile have been cultivated for centuries.
The yield is 80 quintals / ha.