Grignolino del monferrato casalese
Il Ruvo

Denomination:
Grignolino del Monferrato Casalese DOC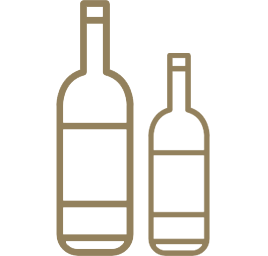 Format:
0,75l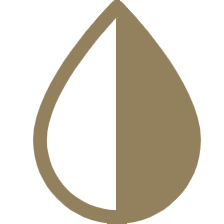 Type:
Red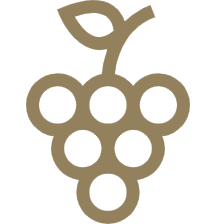 Grapes:
Grignolino 100%



Aging:
It rests on the fine lees for about 8 months in stainless steel containers.



Serving temperature:
17 - 18 ° C. Served at 13 ° degrees, it is a perfect aperitif that introduces an important evening.



Pairing:
Perfect to accompany the delicate flavors and aromas of Mediterranean and Asian cuisines based on fish and aromatic herbs.



Tasting notes:
Color: Garnet red with an almost orange rim.
Bouquet: The aromatic profile is typical, with floral hints of slightly dried wild rose and blackberry. The spicy that emerges is the typicality of Grignolino del Monferrato Casalese, characterized by hints of cloves, cinnamon and ground white pepper.
Taste: In the mouth it is fresh, savory, warm, with the right and typical tannins.



Note from the wine-maker:
Ruvo, a typical wine of Monferrato, is produced from Grignolino grapes, an ancient native vine with typical small and compact berries.
The yield is limited to 50 quintals / ha with preventive thinning and subsequent sorting during the harvest.
The harvest takes place exclusively by hand and with great attention to the moment of ripening, which is especially important for this type of grape.
Despite its evident authority, the characteristic light red color with garnet reflections, makes Ruvo also a valid alternative to rosé or white wines.