Piemonte Pinot Nero DOC Bio
Pinot Noir

Denomination:
Piemonte Pinot Nero DOC Bio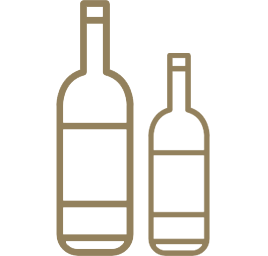 Format:
0,75l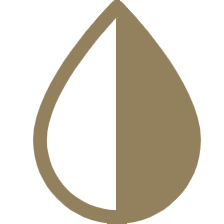 Type:
Red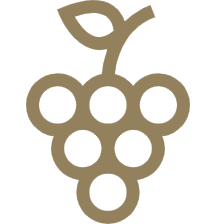 Grapes:
Pinot Noir 100% .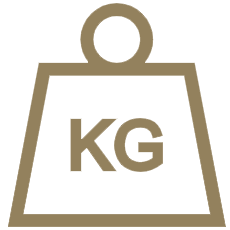 Resa:
45-50 quintals/hectare.



Aging:
In French oak tonneaux for about 10 months.



Serving temperature:
15-18°C.



Pairing:
It goes well with red meats, game, medium aged cheese and truffle.



Tasting notes:
Color: Ruby red color of medium intensity with violet shades.
Bouquet: Elegant with fruity hints on the nose combined with leather notes, tobacco and fine chocolates scents.
Taste: On the palate it is rich and deep with hints of red fruits, fruit in alcohol, soft and captivating with a strong alcoholic component complemented by aromas of precious woods.



Note from the wine-maker:
It is one of the most important international grape varieties originally from Burgundy, has found in the Monferrato in Gabiano a great territory where to express itselfe and express a great red wine.
The white lands of Gabiano give our Pinot Noir great flavor and unique typicality also given by the skilled winemaking techniques with particular maceration on whole grapes.