Monferrato chiaretto DOC
Castelvere

Denomination:
Monferrato Chiaretto DOC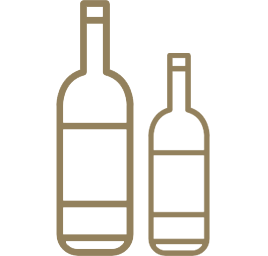 Format:
0,75l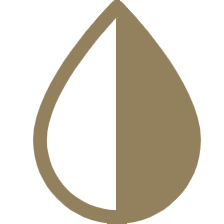 Type:
Rosé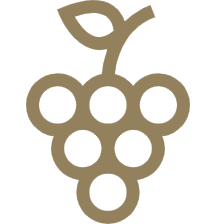 Grapes:
Barbera 100%



Aging:
At the end of fermentation it remains on the fine lees for 6 months before reaching bottling.



Serving temperature:
10 – 12°C.



Pairing:
It goes well with appetizers, cured meats, fish and white meats.
It is also perfect as an aperitif.



Tasting notes:
Color: Visually it has a soft, bright and eye-catching pink color.
Bouquet: The nose has fruity and floral scents of great freshness.
Taste: The taste is fresh, fruity with a pleasant and light petillant sensation.



Note from the wine-maker:
From the Castelvere vineyard, characterized by steep slopes and clayey soils, the Barbera grapes are born for the wine of the same name.
The yield is 90 q.li/ha.
The grapes are harvested early to ensure good acidity and a low alcohol content.